2017 Incidents
Fire
Medical
Total
Jan
26
41
67
Feb
32
31
63
Mar
36
42
78
Apr
May
Jun
Jul
Aug
Sep
Oct
Nov
Dec
Total
94
114
208
Past Incidents
Fire
Medical
Total
2016
356
402
758
2015
373
376
749
2014
426
430
856
2013
366
451
817
2012
380
431
811
2011
362
445
807
2010
300
422
722
2009
262
426
688
2008
327
448
775
2007
322
469
791
2006
333
465
798
Web Counters
Website Visitors
Since
January 1, 2012

Visitors Today
Apr 25, 2017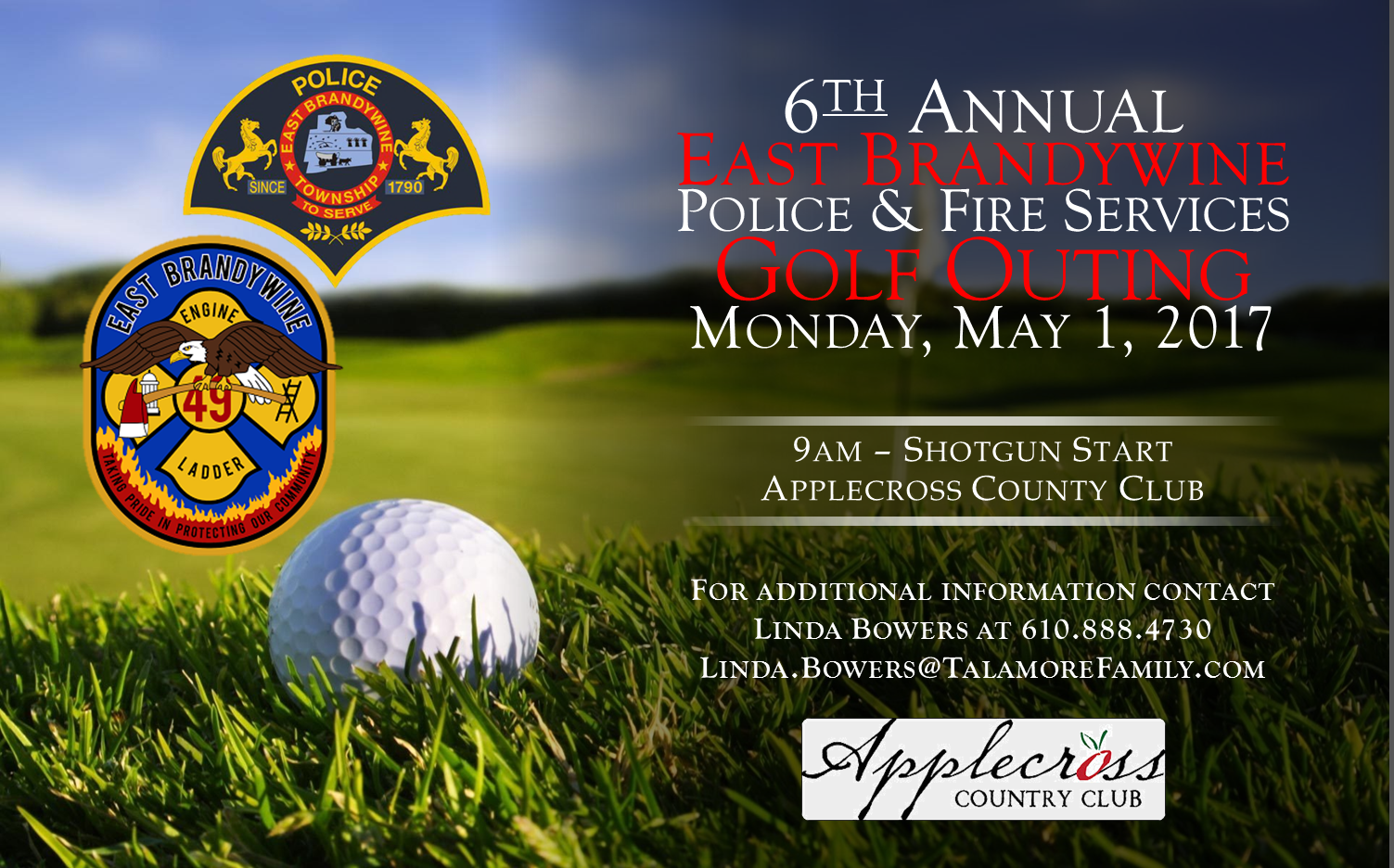 Smoke Detectors Alert Sleeping Residents to House Fire

East Brandywine Fire Company, April 13

On Thursday, April 13th at 3:33am, East Brandywine Volunteers and neighboring mutual aid companies were alerted for a house fire on Ferndale Lane in the Hopewell section of East Brandywine Township.

While en route, Chester County dispatchers advised Chief (John Edwards) & Deputy (Joe Edwards) 49 that the residents reported "Smoke on the second floor and attic."

It is important to note that the ... (Full Story & Photos)


T3 Training: Live Burn Training

East Brandywine Fire Company , April 08

On Saturday April 8th, seventeen East Brandywine Fire Company volunteers participated in live burn training. This is an essential element of our training program since it most closely replicates the conditions faced during a house fire.

Throughout the day volunteers trained on some of the following:

Size-up and 360 degree survey

Hydrant Operations and laying a supply line

Deploying an attack ... (Full Story & Photos)



It takes a Community to protect the Community!


Heroic Neighbors Save Local Woman at Mobile Home Fire

East Brandywine Fire Company, April 05

On Tuesday April 4th East Brandywine Fire Company volunteers were dispatched to a mobile home fire on Melissa Lane in East Brandywine Township.

Once en-route Chester County Emergency Radio advised Assistant 49 (D'Amico) that the reporting party stated, "a trailer was on fire and the owner went back into the trailer to find a cat".

East Brandywine Police Department arrived on-scene shortly after ... (Full Story & Photos)


Company Extinquishes a Small Brush Fire

East Brandywine Fire Company , April 04

On Monday evening April 3rd, East Brandywine Fire Company volunteers were dispatched to a brush on in the 1100 block of Horseshoe Pike. Captain 49 (Monestere) arrived on location shortly after dispatch and reported confirmed the report.

Upon arrival personnel from Engine 49-1 deployed a small forestry line and extinguished the fire which we about 10 feet from a home.

The situation was quickly ... (Full Story & Photos)

House Fire at Historic Farm House

East Brandywine Fire Company , March 31

During the afternoon of Thursday March 30th, East Brandywine Fire Company volunteers were dispatched to a house fire on Dilworth Road. While en-route Chester County Emergency Radio alerted Chief Officers that "this was the farmhouse located in East Brandywine Park and neighbors are reporting fire thru the roof".

Deputy 49 arrived on location and confirmed the initial findings and upon further ... (Full Story & Photos)


Full Company Assist to Thorndale for a Dwelling Fire

East Brandywine Fire Company, March 25

On Friday March 24th, East Brandywine Fire Company volunteers assisted the Thorndale Fire Company on a house fire on Norma Drive in Caln Township.

Caln Township Police Department arrived on scene and confirmed a working fire. Shortly thereafter Deputy 49 arrived on location and Chester County Emergency Radio indicated that the fire originated in the kitchen per the caller.

Firefighters quickly ... (Full Story & Photos)


Late Night House Fire on Creek Road

East Brandywine Fire Company , March 25

On Thursday March 23rd around 3am EBFC and mutual aid companies were alerted to a house fire on Creek Road.

While en-route Chester County Emergency Radio advised responding Chiefs that "a child caller stated the house was on fire and then disconnected," a smoke detector could be heard in the background.

Police arrived on location and reported smoke showing.

The Deputy (Joe Edwards) arrived shortly ... (Full Story & Photos)


Full Company Response on Two Alarm Building Fire

East Brandywine Fire Company , March 13

Just after midnight on March 12th, East Brandywine Fire Company volunteers were dispatched to assist the Thorndale Fire Company on a building fire at the Preserve at Milltown.

Shortly after dispatch Caln Township Police arrived on location and confirmed a working building fire at which time Assistant 38 (Taylor) requested the working fire dispatch. Lieutenant 49 (Groff) arrived on location and ... (Full Story & Photos)