Join us for an exciting fundraising event on May 16, 2021
At Stolen Sun, Exton
342 Pottstown Pike (Rt100, across from Target), Exton
CLICK HERE to let us know you are coming!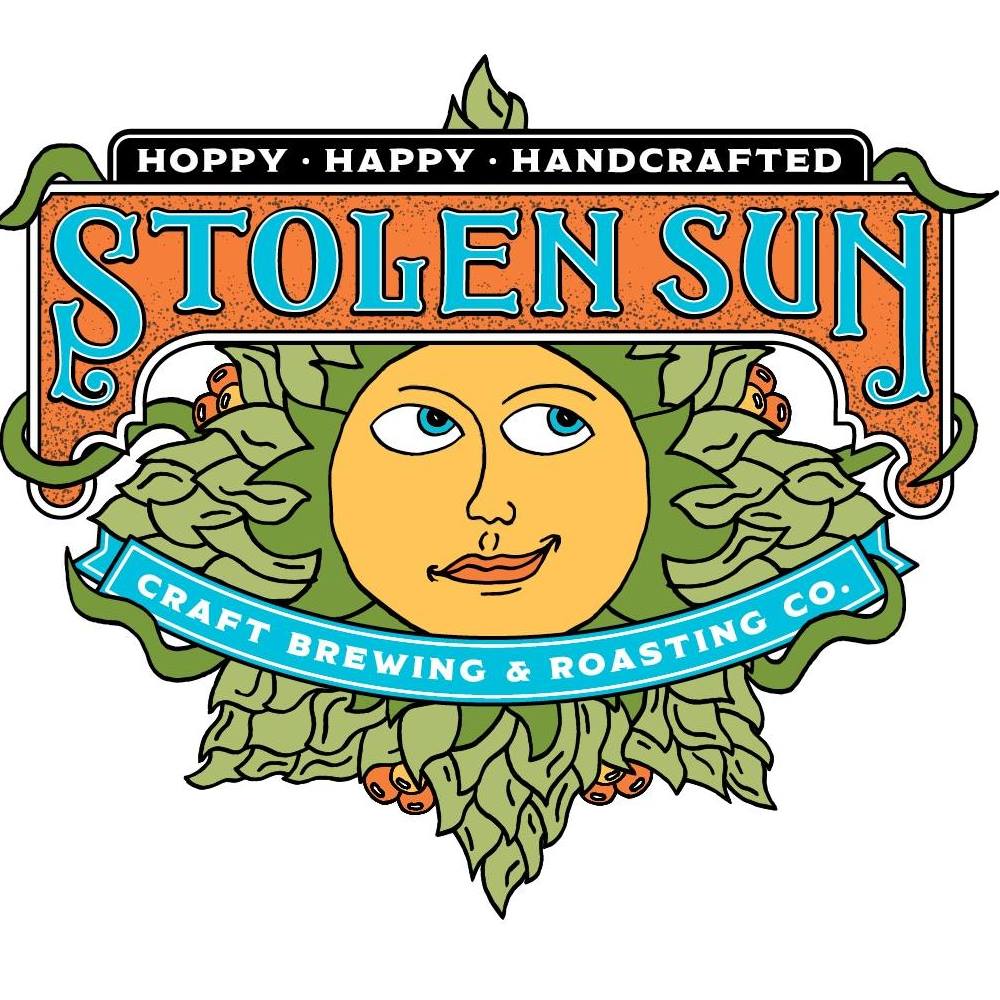 - Commemorative T-Shirt with every $35 Donation
- 50/50
- Exciting Silent Auctions including:
--Amazing Artwork from local artists
--Golf @ several area clubs
--Custom Planters from a leading landscape designer
--Personal Photography Sessions
--Custom Table from highly sought after designer and local craftsman
Among many others!
You will have to join us to find out more!
Follow the event on Facebook!
A portion of restaurant proceeds to benefit EBFC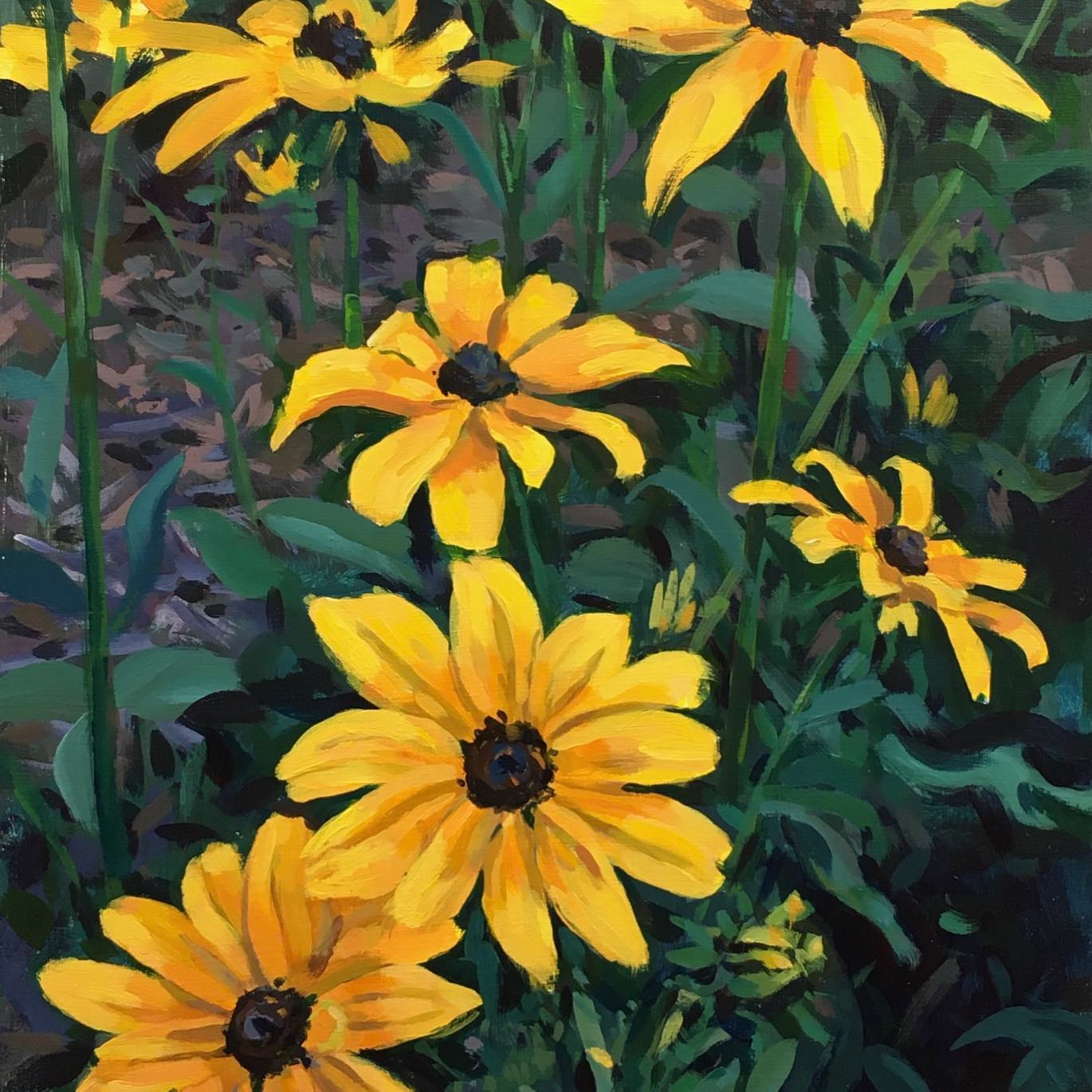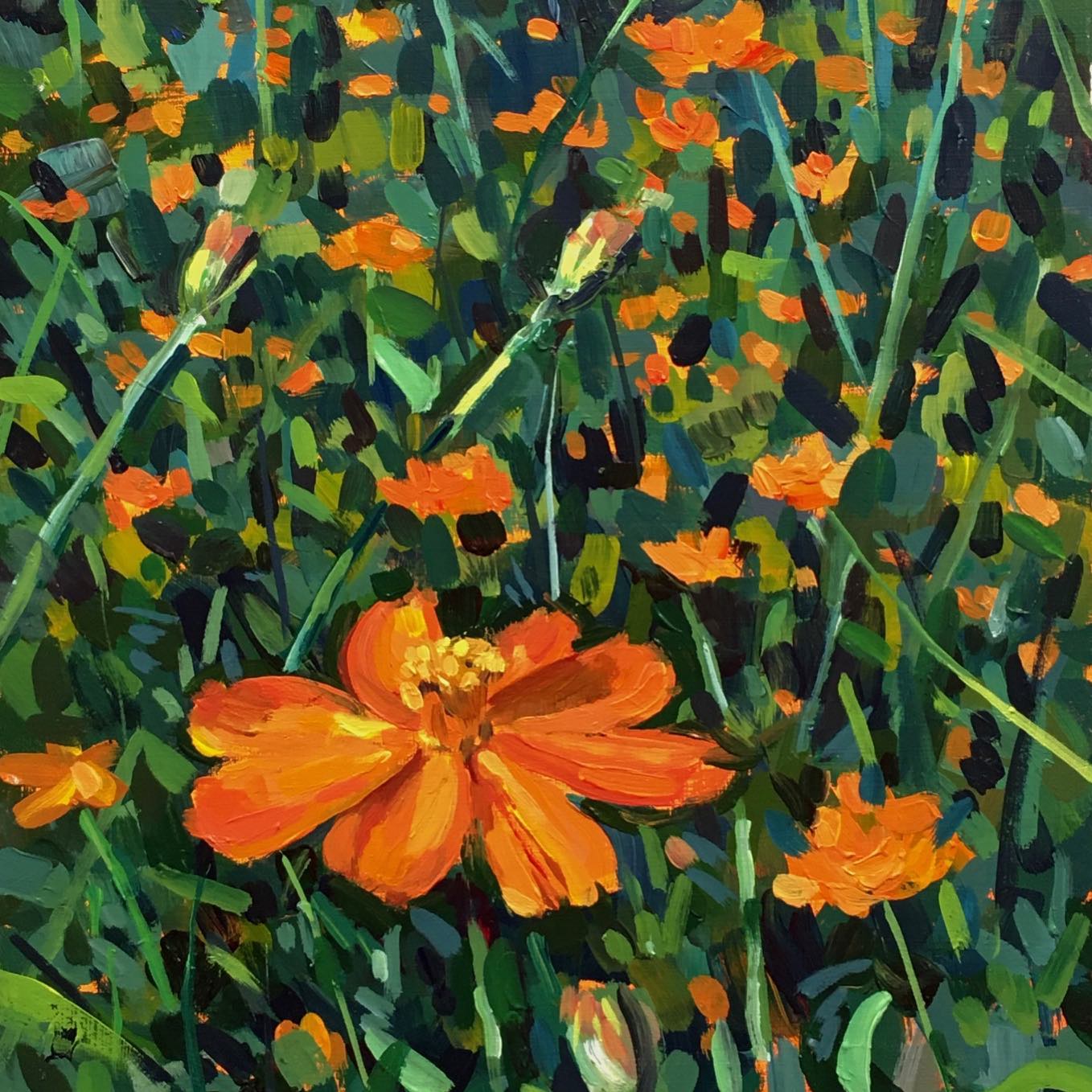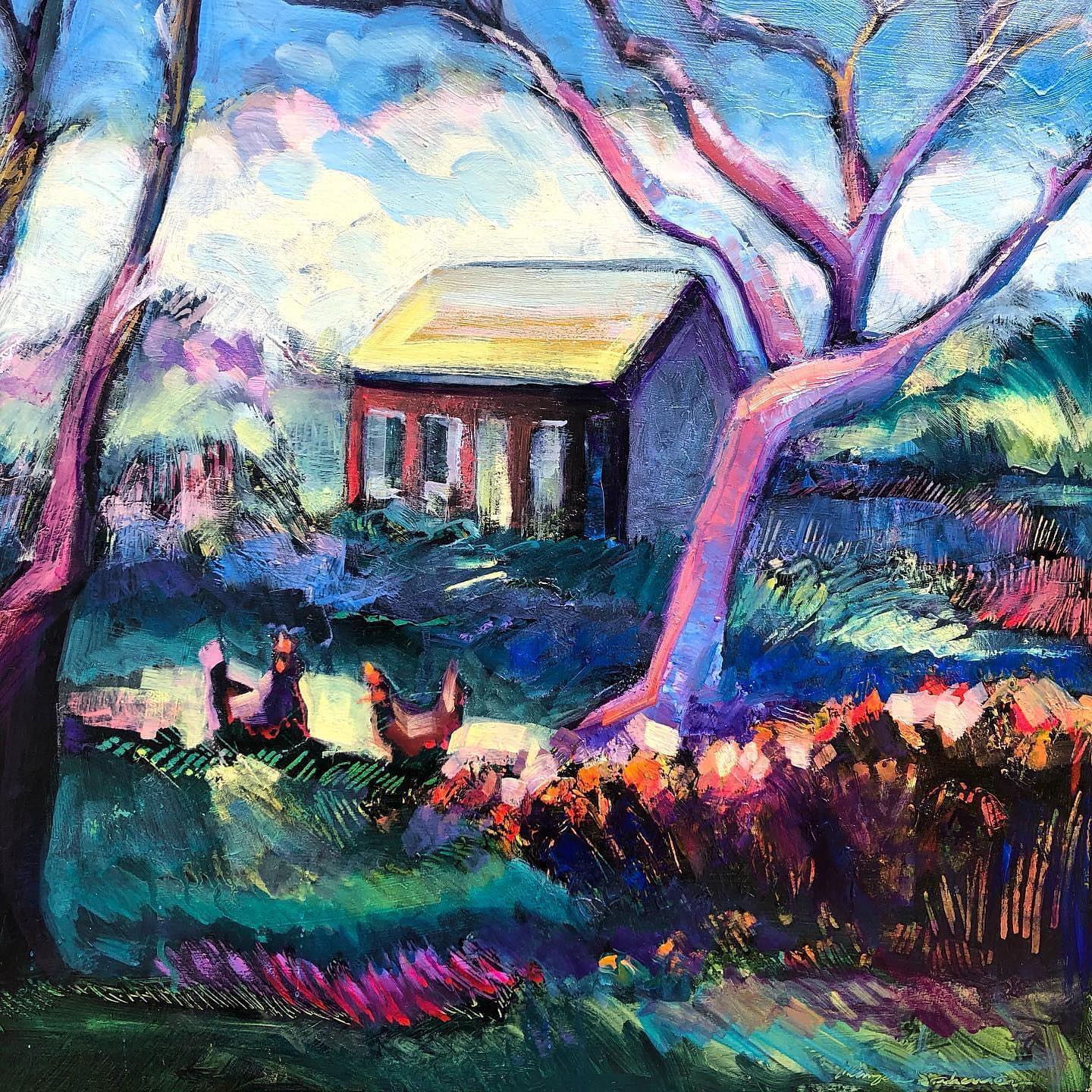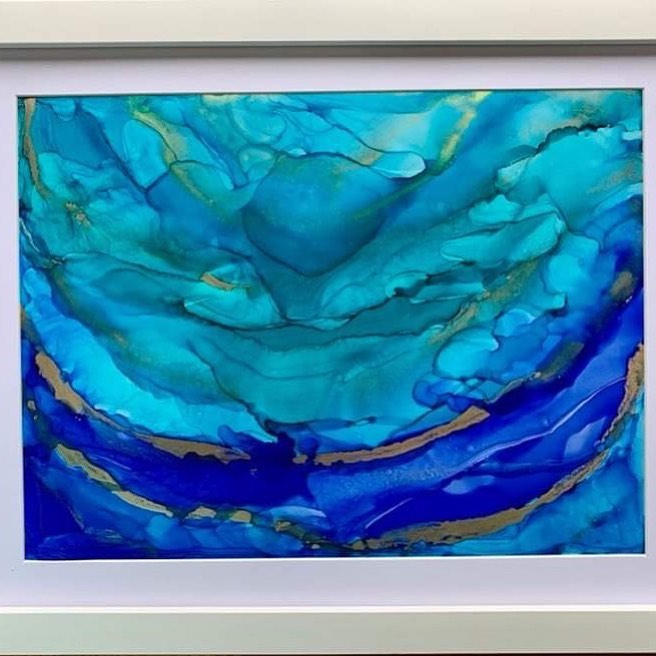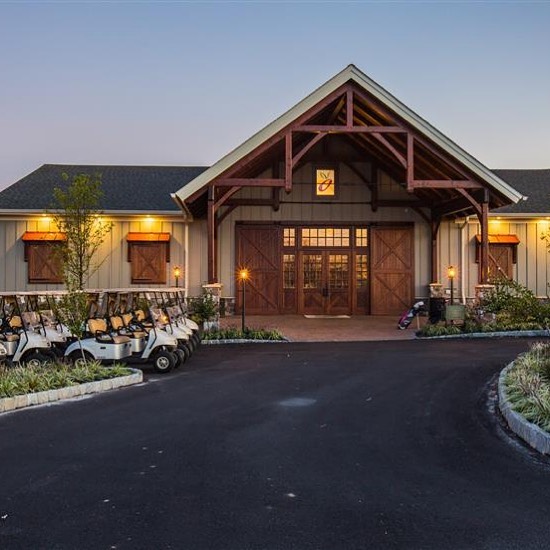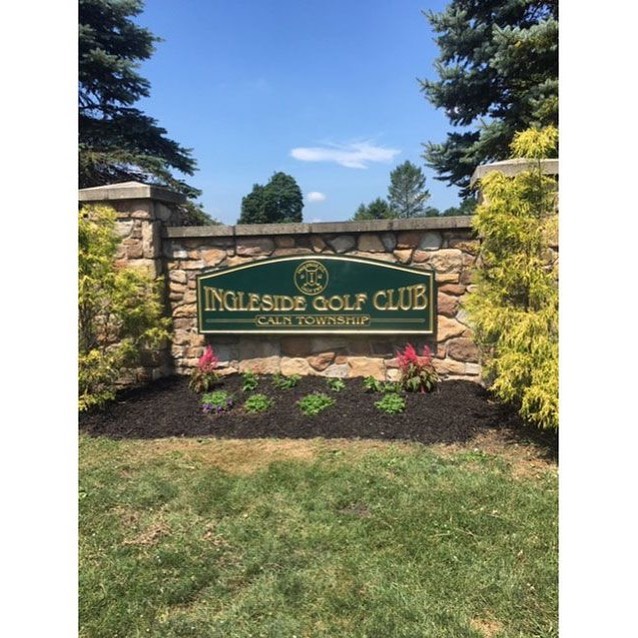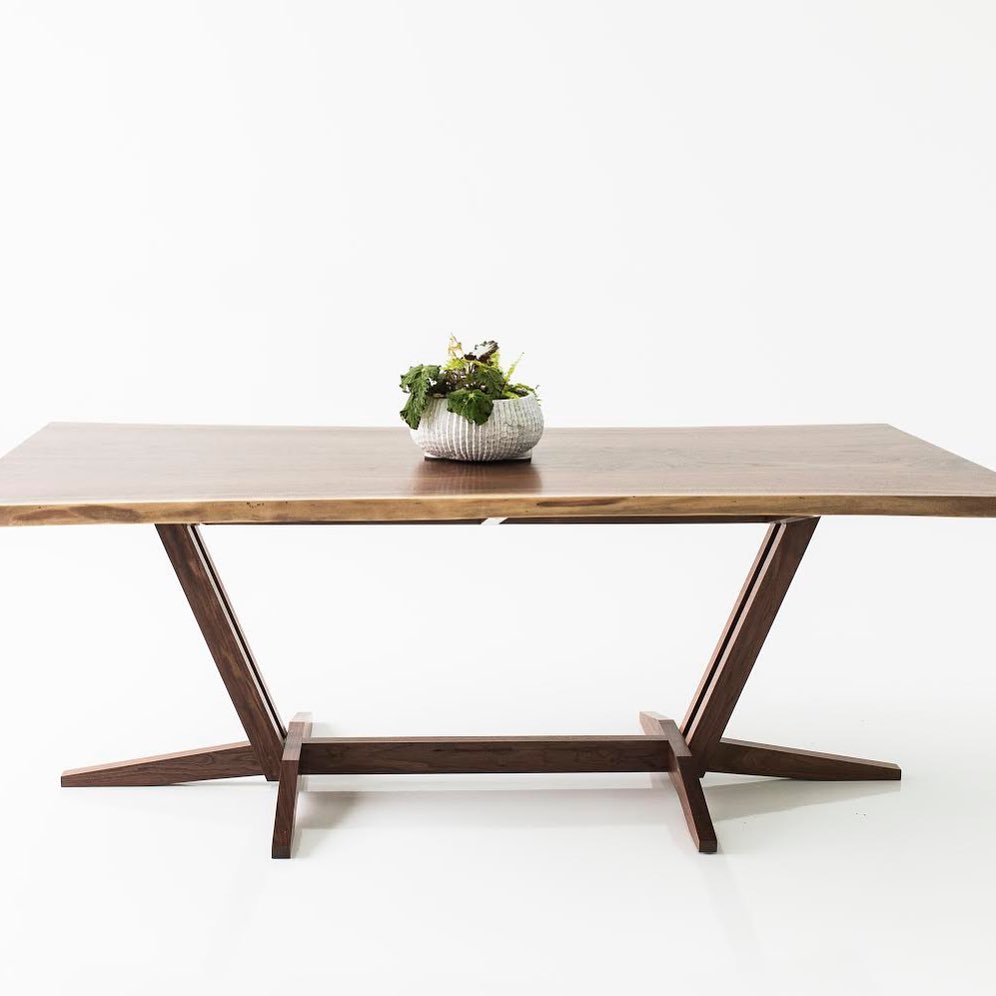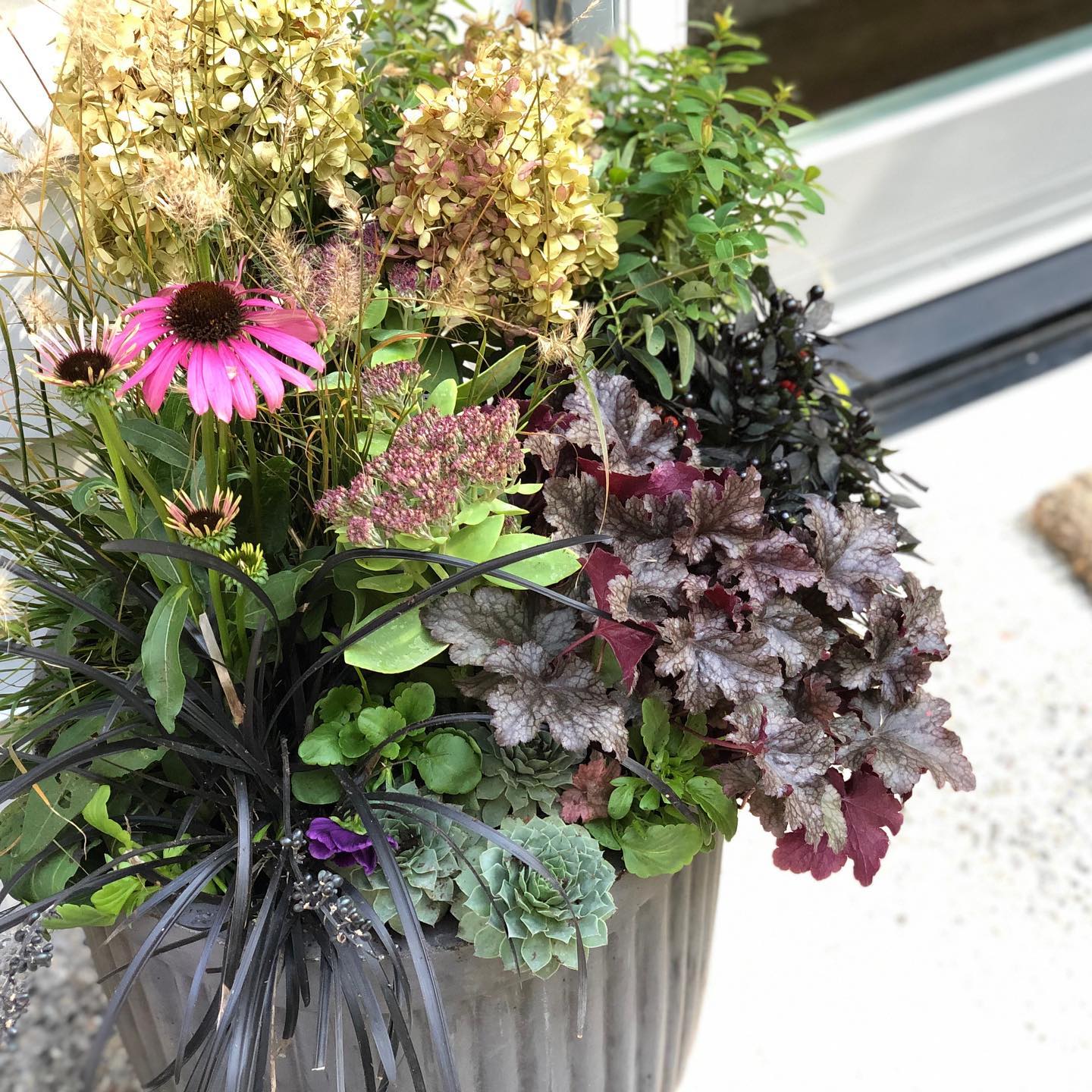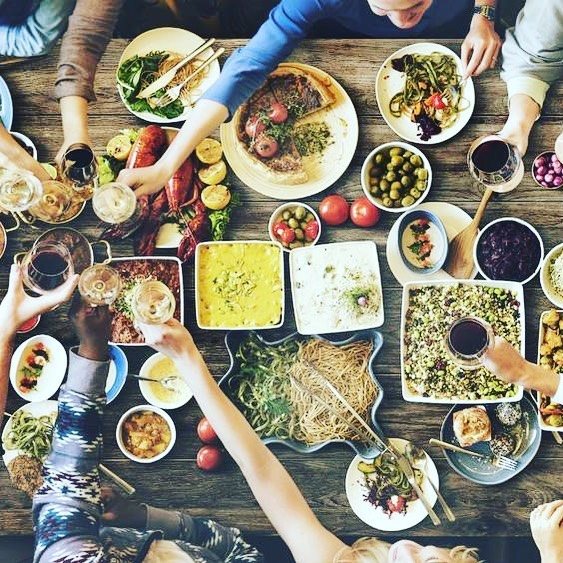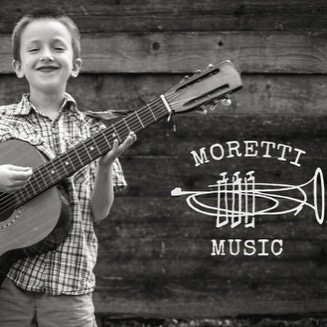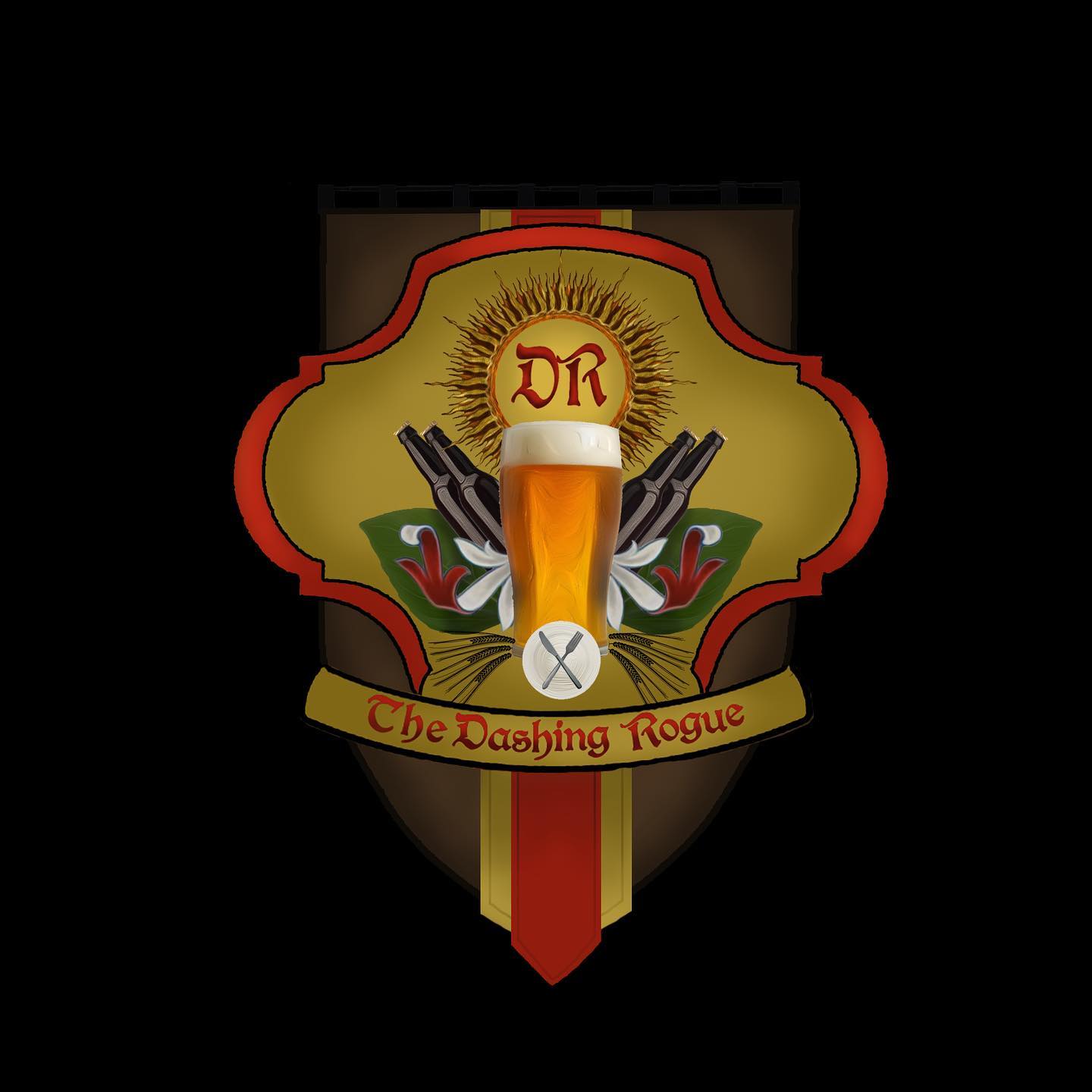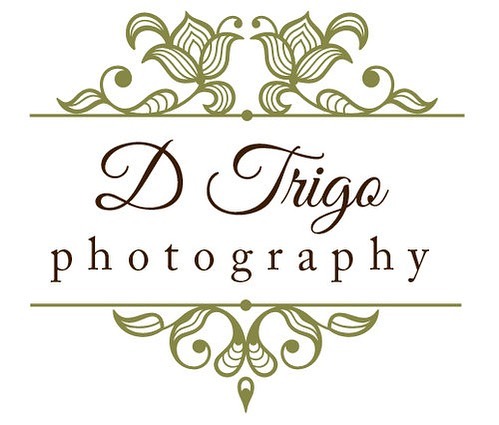 ---
The East Brandywine Firehouse rehabilitation and redesign is underwa
y, and we are excited to bring a conferencing center to the area. Planned to re-open in Spring of 2022, the second floor of the firehouse will feature a larger conferencing area, smaller private meeting and training areas, and an outdoor gathering space, which will all be available for rental to the community. Traditionally an anchor for the community, the firehouse will once again play this crucial role in bringing people together. However, we are in need of your financial support.
Our building campaign allows our EBFC community to become part of the building with name recognition prominently located and incorporated into the 2-story vestibule entrance of the firehouse.
All donations greater than $100 will receive a Building Renovation Contributor Medallion, available for pickup after the firehouse construction has been completed or within 30 days by mail.
All d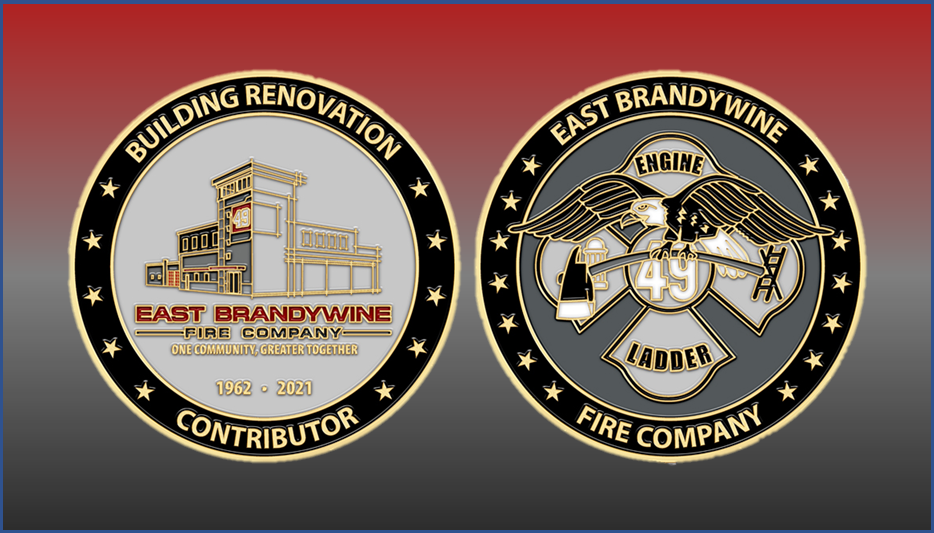 onations greater than $250, sponsor names will be memorialized in the vestibule.
Room naming opportunities are available for corporate and individual donations more generous than $5,000. Please contact renovation@ebfc49.org for room availability.
Donations can be made through our PayPal link: (select Building Capital Campaign)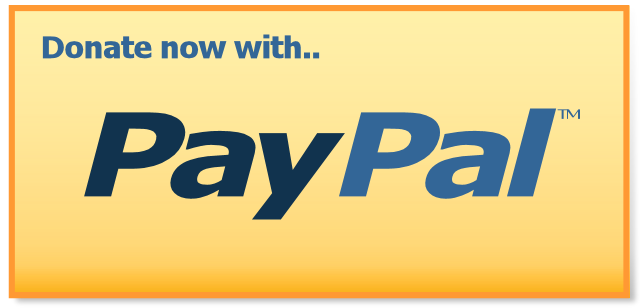 Please contact with any questions:
Please see our Frequently Asked Questions
---
How can I help?
Your support of this project is essential. There are several financial sponsorship and recognition opportunities available:
$50,000: 2nd Floor Large Meeting Room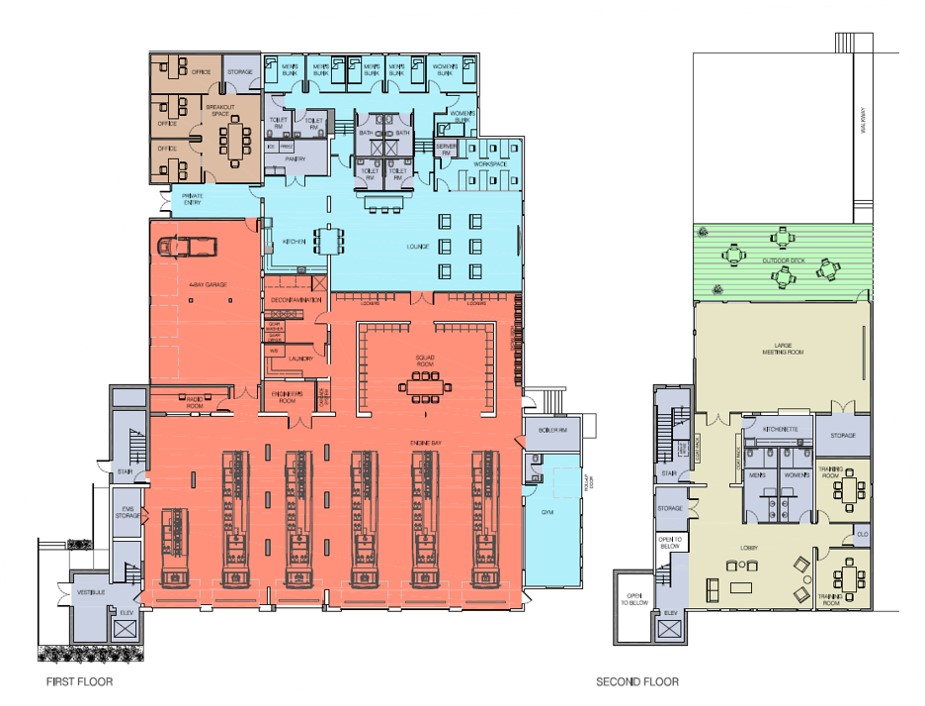 $45,000: Station Tower Entrance
$40,000: 2nd Floor Outdoor Deck
$40,000: 2nd Floor Main Lobby
$40,000: 1st Floor Volunteer Lounge
$35,000: 1st Floor Squad Room
$5,000 – 2,500: 21 High Profile areas available including: Operations Office, Administrative Office, Individual Apparatus Bays, and work areas.
$2,500 - $500: 26 Smaller functional areas available including coffee bar, bunk rooms and work areas.
All donations greater than $250 will receive name recognition memorialized in the Station Tower
All donations greater than $100 will receive a commemorative medallion challenge coin
Contact renovations@ebfc49.org for room availability and questions
---
Progress Pictures: (Coming Soon)